Welcome to Liberty Pest Control
Liberty Pest Control is a family-owned pest extermination business that cares about protecting your family from unpleasant pests that can be more than an annoyance-they can damage your home and carry unwanted diseases into your indoor environment.
Through our extermination services in Naples, we promote a healthy life, free from termites, ants, rodents, roaches, and other insects. Bugs don't stand a chance when you have our trusted pest protection! Our service and treatment methods are adjusted to custom fit every individual need.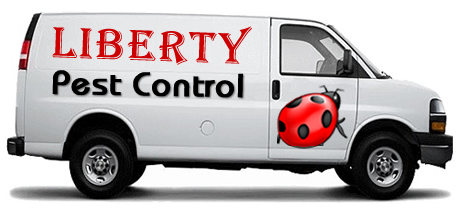 Service in Most Cities